Let's assume you're driving decent traffic to your website. Really, you're doing everything right. You spend money on ads that people click, have tons of keywords that drive people from search, and so on.
But somehow, that traffic doesn't convert. People don't fill out the demo request form, don't ask for a quote, too few of them sign up for the free trial.
There's probably not a single reason for this – and without seeing your website, I wouldn't dare guess – but let's talk about one of them.
The messaging on your website.
Because maybe, people come to your website, but they're just not impressed.
Maybe they can't find what they're looking for.
Something that would be convincing enough to get them to click that "Get a quote" button.
So they take a peek, maybe even visit a few pages, only to then leave to look somewhere else.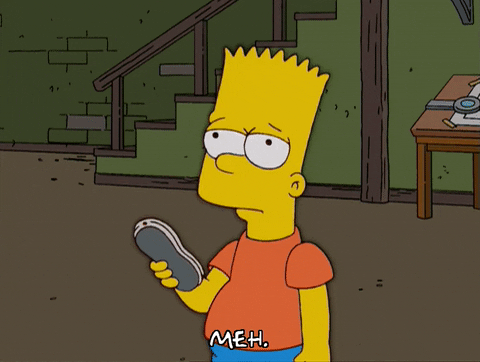 And it's not just about your website.
Your emails. Your landing pages. Your ads. What if they could work better – like, get more opens, more clicks, more free trial upgrades?
If only your customers cared about what you had to say.
Wait…
What if you talked about the things they care about?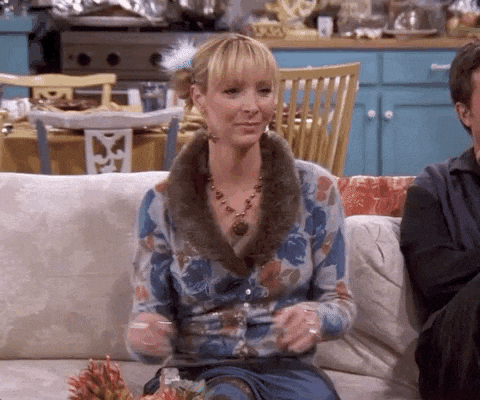 I've seen it too many times.
Truly useful products or services. Communicated with lists of features and no benefits. No clear value. No USPs.
No customer perspective. Or too little to make them care.
And the fix is sometimes so easy. But it requires shifting your perspective. And walking a mile in your customer's shoes.
Here's where you can start
Click the button below to download my "Why should your customer care?" copy checkup and go through all the steps to see if the copy on your website (or in your, say, free trial emails) talks about what matters to your target audience.
The PDF is 10 pages long. But most of it is space for you to write in. Before which, I'll make you put your customer's shoes first. So get them ready.
And let me know how it went!
P.S. Not looking for services right now?
Download my website copy checkup and see if the copy on your website talks about what really matters to your customers.
see if they care →